We analyze.
We compare.
We review.
We help consumers.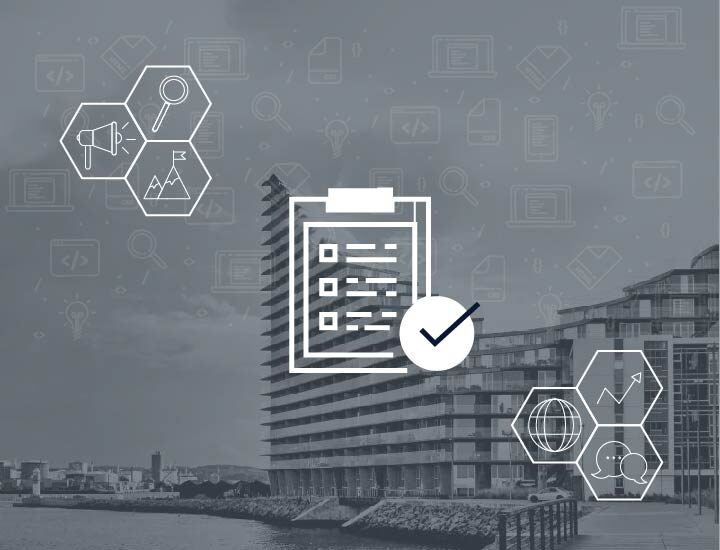 We engage in consumer empowerment and ecommerce growth
With cutting edge product intelligence and deep research, we help digital consumers navigate.
Our audience of shoppers are growing rapidly stimulating the our close collaboration with trusted brands and resellers helping them to acquire traffic and sales.
We aim to raise the bar for affiliate marketing and consumer guidance.
Search marketing
We have more than 18 mio. yearly visitors across markets and platforms. The majority of these are consumers in a research stage of shopping online – most of them finding our guides, reviews and inspirational content on Google or other search engines.
This demands us to understand how Google works, what people searches for and what it requires to optimize websites in the eyes of the big search engines. Search marketing skills and experience permeates our organization, giving us an edge in the market.
Pure performance marketing
Having a performance-based relationship with our partners, we focus on delivering meassurable, profitable and long-term results. Our no-cure-no-pay model, derived from affiliate marketing, in which our partners typically pay per sale, lead or visitor, makes our collaboration simple and 100 % aligned.
We call it win/win.
Editorial guidelines
Our team of researchers, area experts and content writers are working 100 % independent from the commercial team, which means our product reviews, comparison and curation are unbiased and objective. However, since we refer to where to buy the product with advertising links, our content should be considered as sponsored.
We do never promote resellers or brands that we can't back. It is only trusted, reputable partners who can buy sponsored placements in our content which, again, does not impact the editorial side ie. the assesments of products.