– A global digital media company based on true performance marketing
We drive incremental revenue
With over 15 years of experience in digital marketing and consumer intelligence, Obsidian Media uses cutting edge technology to drive quality traffic to our partners across 15 markets.
By combining technology, processes and best-in-class individuals, we grow our media portfolio and develop our marketing strategies to drive incremental revenue on a commission only basis.
We believe this is the future of digital marketing.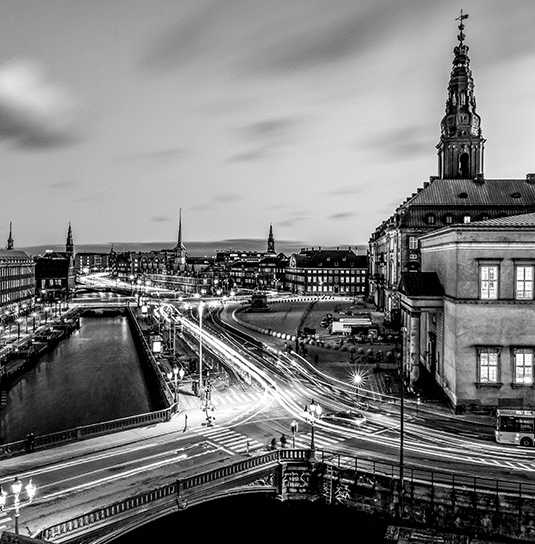 Intelligent Performance Marketing
Obsidian Media runs a portfolio of digital platforms across the world. We believe commission-based marketing is the future for media, why we have established a group of the most talented individuals to work for our company and partners.
We work with local and global brands and help them achieve significant results. We engage in driving bottom funnel traffic that leads to increase in incremental sales.
We are not an agency
We are not an agency but digital marketing specialists with a strong focus on driving best-in-class traffic from our own plattforms and from paid media channels.
At the heart of everything, what we do is risc free marketing. Our partners only pay for results and that is our root for existence.
AARHUS
Bødker Balles Gård 15B
8000 Aarhus C
COPENHAGEN
Per Henrik Lings Allé 4, 5.
2100 København Ø